January Open Date
Tuesday
January Open Date
Wednesday
January Open Date
Thursday
No event found!
Since 2019
Stop by to experience great wine in the company of good friends and adorable goats
At Moose & Goose Winery, we take wine drinking in Temple, Texas to a whole other level of greatness. Our handcrafted selection of fruit wines pairs perfectly with fresh air and fun. Join us for our monthly wine tastings to try a range of fruit wines, where you're sure to discover a variety you'll love. Once you've found your favorites, kick back and relax with a glass (or several) and enjoy hanging out with the goats or the guineas who wander our gorgeous property.
There's nothing quite like sipping a glass of wine while you watch the playful antics of our winery goats, but if you want to enjoy a glass when we're not open, our wine club is a great solution. When you sign up, you'll get exclusive discounts when you do stop by, be the first to know about special events or new releases, and get to join us at our bi-annual wine club pick-up party where you'll get to choose your six bottle commitment.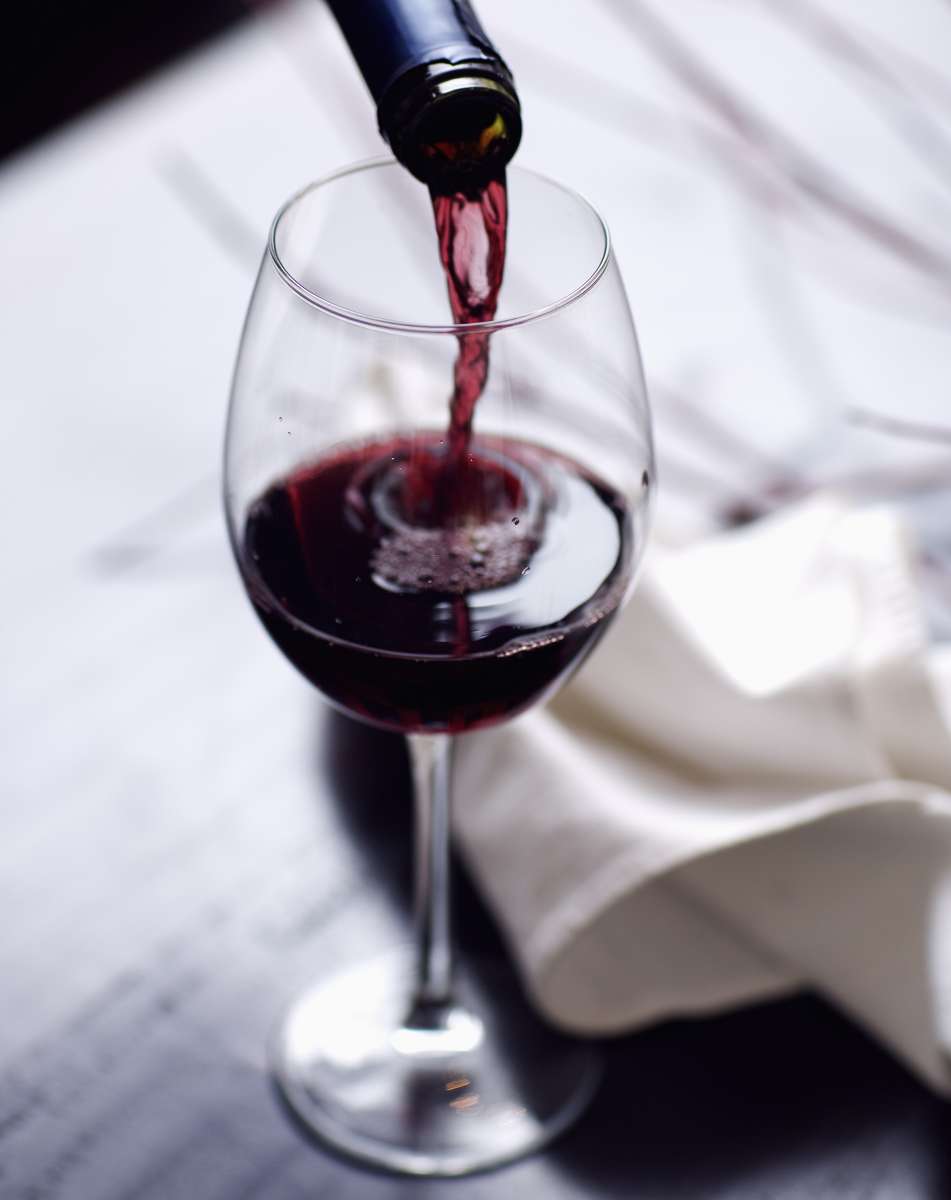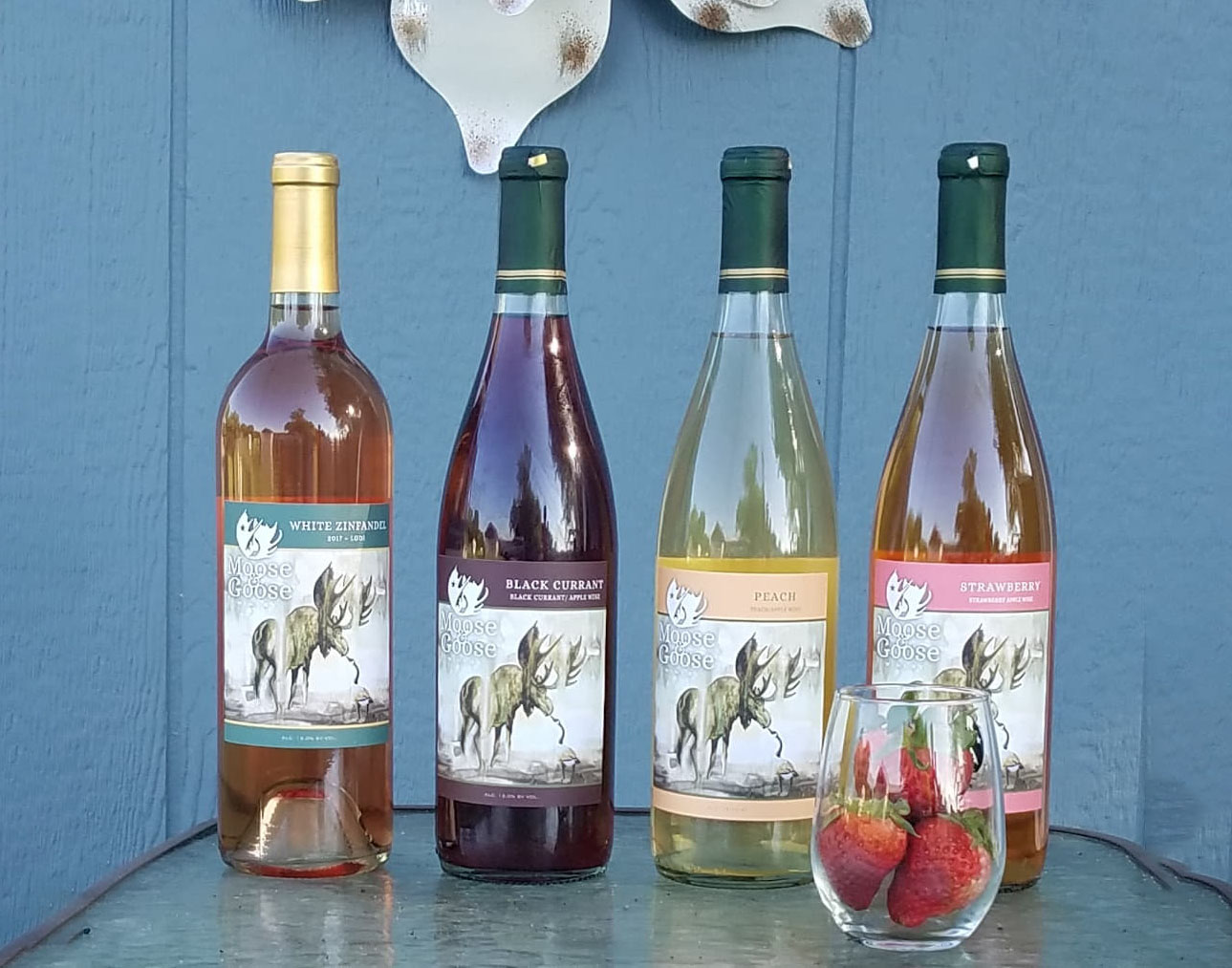 Winery
Come meet the herd while you enjoy a glass (or bottle) of our handcrafted fine fruit wines at our family-friendly winery.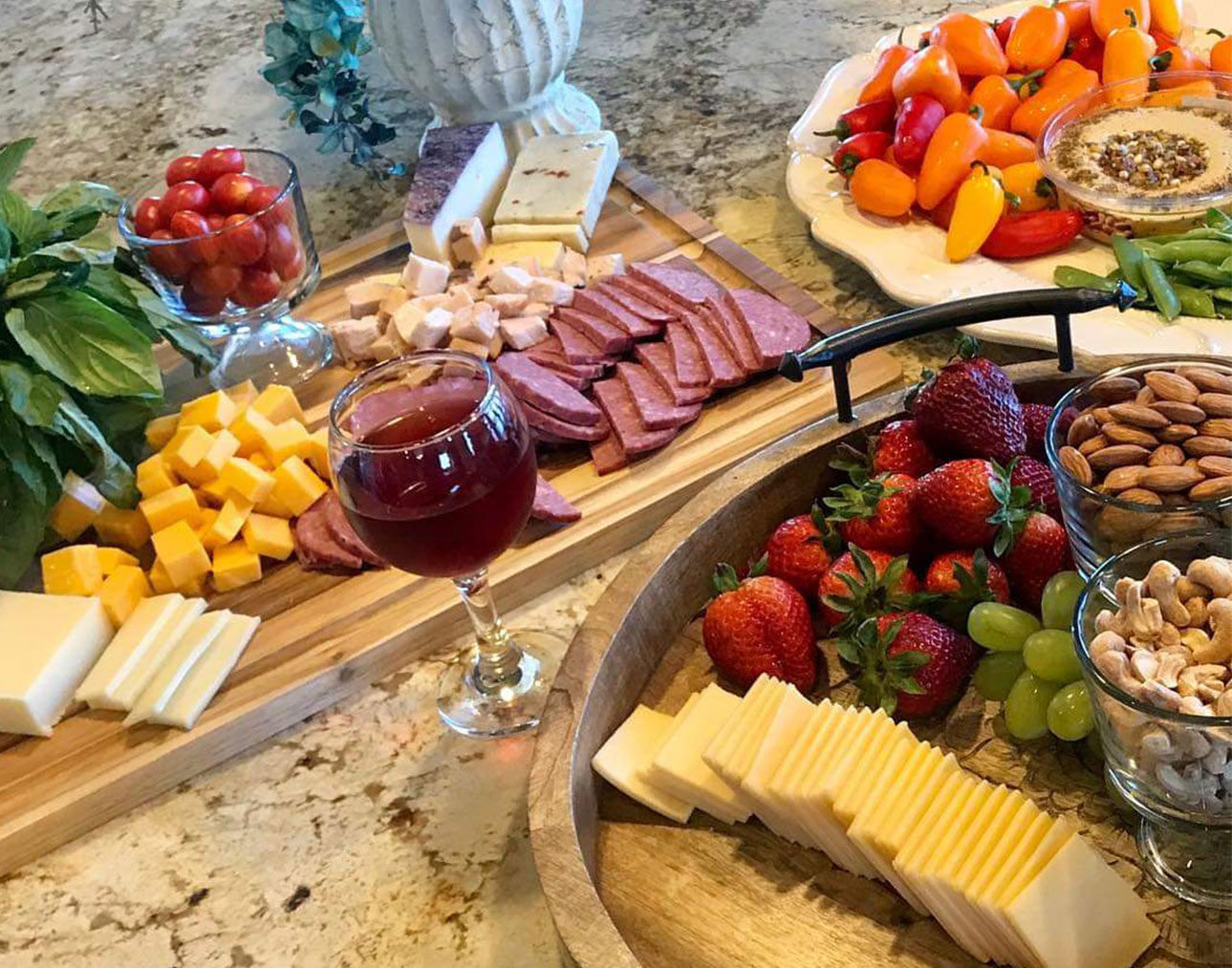 Wine Tastings
Check our calendar to see your next opportunity to sample a variety of delicious fruit wines at one of our wine tastings.
Handcrafted fruit wines.
If you're looking for something that goes beyond a typical wine to capture the flavors of a variety of delicious fruits without sacrificing the experience of drinking wine, you're sure to love what we have to offer.
The whole family is welcome.
It can be tough to find something that everyone will enjoy, but we think you'll find that there's fun to be had for the whole family when you visit our winery.
We have goats.
In our opinion, that's enough said, but if you need convincing, we can talk about how adorable our herd of friendly goats is, how Instagram-worthy photos with them are, or how much fun you'll have watching them play while you sip a glass of wine.
Contact
Us
Check out our calendar to find out the next time we're open for you to stop by for an afternoon with friends or spend the day relaxing with family. For more information on upcoming events, to place an order for bottles and cases, or to get answers to any questions about us you may have, please don't hesitate to contact us!

"*" indicates required fields