Need a unique event space? We can help!
Residents of Temple, Texas know that they can come to visit us at Moose & Goose Winery for our monthly wine tastings and special events, but did you know that we're also available to host private events? Our beautiful farm is a great event space with plenty of fresh air, gorgeous scenery, great wine, and a herd of friendly pygmy goats who will delight you and your guests with their playful shenanigans.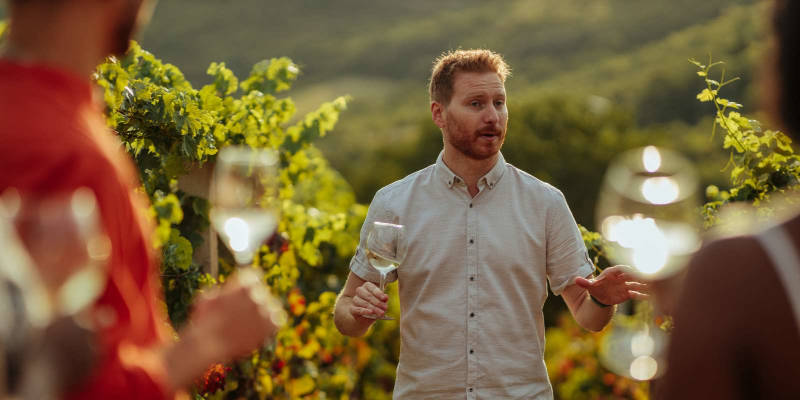 Here are just a few of the gatherings that our event space is perfect for:
Book club meetings– What goes better with books than wine? Chat about your latest read while you enjoy a glass (or several) of our hand-crafted fruit wine.
Bridal showers &bridesmaid's parties – Celebrate the bride-to-be in a unique event space that she's sure to remember. Whether she's a seasoned sommelier or is just dipping her toes in the world of wine, there's sure to be a wine she'll love on our menu.
Birthday parties– If your dream birthday involves good wine and adorable goats, you've come to the right place. Enjoy a bottle or glass, and be sure to get lots of photos with our adorable little herd to preserve the memories of your special day.
Guests who book our event space are welcome to bring their own snacks or food spreads to enjoy along with our wine. Contact us today to inquire about our availability as a venue for your next gathering.
Currently reserving space for private events at $20/person. Inquire with Melissa.
---
Similar Services We Offer: