Take your tastebuds on a fruity adventure at our monthly wine tastings.
The whole point of going to a wine tasting is to try new options and expand your horizons, but that's difficult to do if the wineries you're visiting all carry the same standard range of wines. While there's certainly nothing wrong with a classic cabernet or pinot grigio, sometimes you need a little variety to spice things up and make wine-tasting interesting again. The next time you find yourself searching for a new and exciting wine tasting experience, visit us at Moose & Goose Winery. Our handcrafted fruit wines are sure to delight your senses and excite your tastebuds.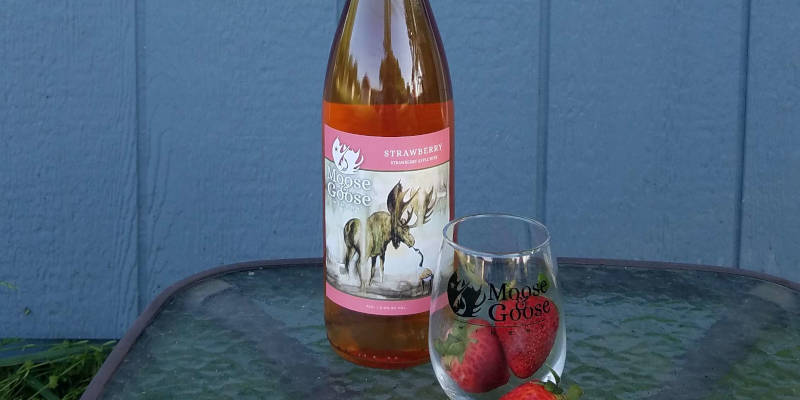 We hold monthly wine tastings here on our beautiful farm, where the whole family is welcome to come hang out. You can try all of the amazing fruit wines on our menu and then relax and enjoy the scenery with a glass or bottle of your favorite. Feel free to bring your own snacks to munch on while you're visiting, and make sure to snap some photos and watch our friendly herd of goats and guinea fowl who roam the farm and have made it their mission to delight guests with their escapades.
The next time you're in the mood for a unique wine tasting experience in Temple, Texas, we hope you'll stop by and check out what we have to offer. You can view our online calendar or give us a call to find out when our next monthly wine tasting is scheduled or to see any exciting upcoming events. See you on the farm!
---