While we would love to see you every day at our winery, we understand that's obviously not realistic. To help bridge the gap between your visits and offer you a chance to enjoy an assortment of wines from home, we started our wine club. It's a subscription service that allows you to come visit up twice a year to hand-pick your favorites. It's like a book club but better — but that's just our opinion. Read on for the five best things about our wine club and why you should be part of the fun.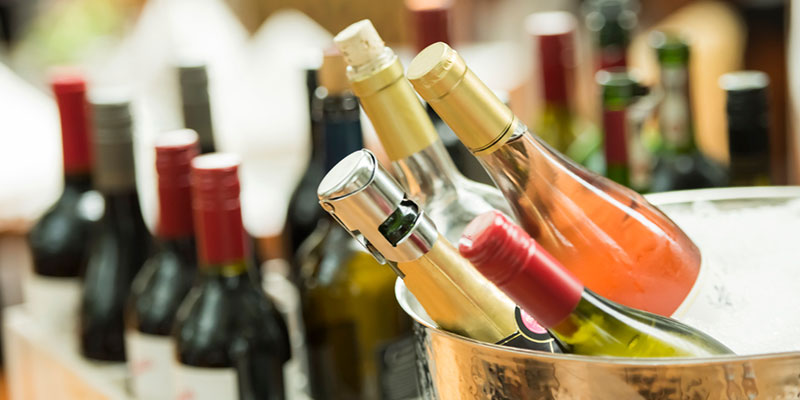 You'll be invited to our bi-annual wine pick-up party. This is an exclusive, members-only event where you'll get to sample and choose your new favorite delights.
You'll know about our latest innovations before anyone else. Are you a fanatic who just has to try the latest and greatest flavors before anyone else? You'll be the first to know when there's something new to savor on the menu.
There are so many other perks. Enjoy a free glass of wine once a month when you visit, as well as 15% off every purchase of bottles or cases!
It's easier to discover your new favorite wines. Tasting is the only real way to know which wines are your favorites — and this membership makes it so easy.
You can indulge (responsibly) anytime. You'll get discounts and opportunities to restock your stash without worries of running out when the inspiration strikes.
Until your next wine-tasting adventure at Moose & Goose Winery, feel free to reach out to us anytime with questions about our wine club or anything else you're curious about.