Most people know that wine is a product made from various fruits and other plants, but sometimes it's easy to forget that these items are grown on a farm. Our farm is a lovely place to visit when you want to relax and unwind. Here are some things you should know if you find yourself looking for a new place to explore in Temple, Texas.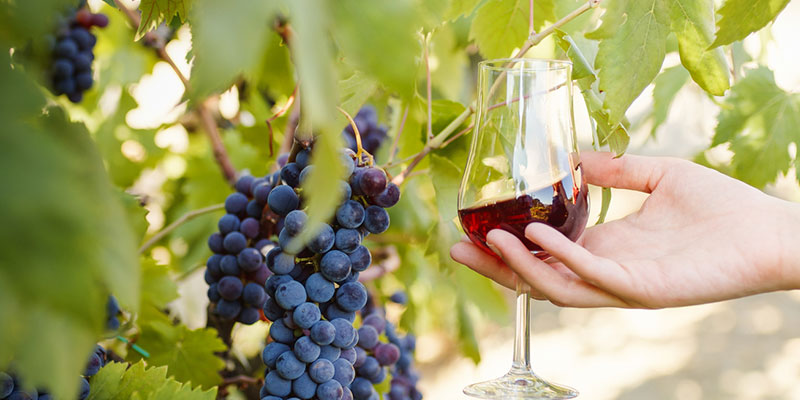 Our farm is an ideal space to unwind. You can bring your book club or coworkers (even if it's more for pleasure than business). Sit back, relax, and let the calming notes of our quality fruit wines delight your senses.
We have pygmy goats. Yes, it's true! They live here and will bring you endless entertainment with their antics. We just ask that you respect their space so that everyone can have a great time.
The views are spectacular. As our farm is ethereally located near many hiking trails and outdoor spectacles, there will be no shortage of places to admire while you swirl your glass.
When you visit us at Moose & Goose Winery, we want you to experience our handcrafted fruit wines like members of our family. Relax, take a load off, and remember that every sip of our wines is crafted with the care and quality you would expect from a fine winery that seeks to enthrall and delight with every glass.