Host your next meeting in style at our gorgeous venue.
When you're planning to meet a new client, discuss a potential partnership with another business owner, or host a training event for your team members, your office might not be the best fit. For instance, if you need to meet with someone out of town, it might make more sense to meet halfway instead of driving hours away. If your commercial building is too small to comfortably accommodate your entire team, it would be better to choose a meeting venue with plenty of open space. However, finding a great meeting venue can be easier said than done.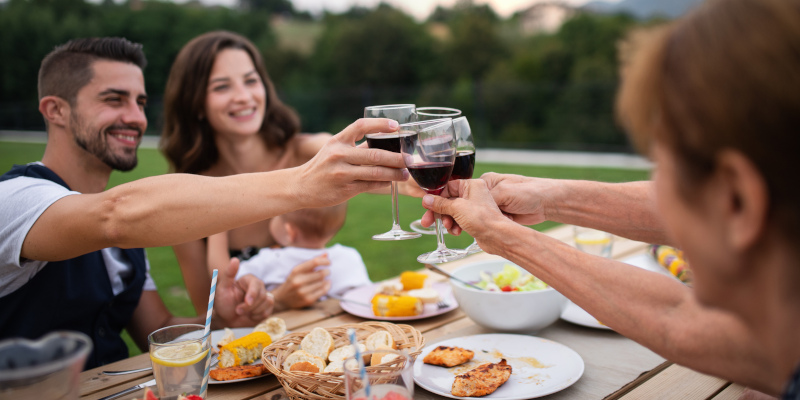 Fortunately, for business owners and entrepreneurs around the Belton, Texas region, you have a lovely option for your next business engagement: our venue right here at Moose & Goose Winery! Our charming space offers a secluded, beautiful spot for intimate business meetings and large corporate events alike. Along with a spacious, open-air meeting venue, you and your guests can also enjoy watching our goats play and romp around the farm. We encourage you to bring whatever kind of food you'd like, and we'll be more than happy to supply the wine.
Whether you've been in business for a few months or a few decades, you know how important it is to create lasting impressions on your employees, partners, and clients. When you choose to meet with crucial partners, stakeholders, or important clients at our winery, you can have confidence that you're selecting a place that will put everyone in good spirits.
If you'd like a tour of our facilities or reserve our meeting venue, please give us a call today for more information.
---