Our gorgeous event space makes the perfect setting for parties and get-togethers of all kinds.
There are a lot of things to think about when you're hosting an event, such as who is on the guest list, what you'll do to entertain people, food and drink options, décor, and much, much more. The right event space can help take at least a few of those worries off your mind, and here at Moose & Goose Winery, we're happy to host you and your guests at our lovely farm and winery.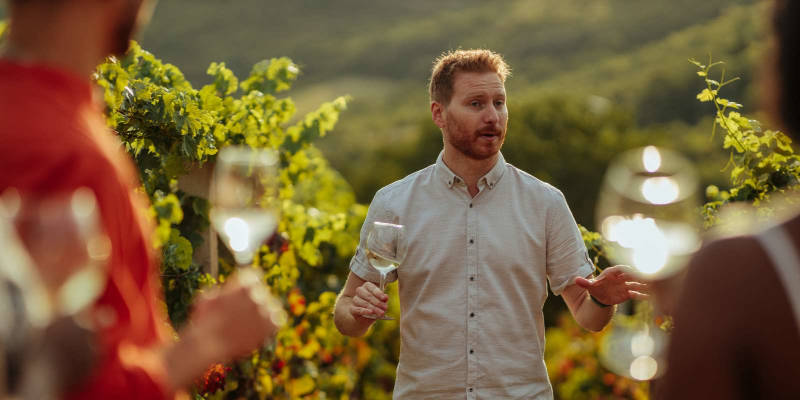 Wineries have been a popular event space option for years, but our team brings a little something extra to any party or event. With plenty of fresh air, gorgeous scenery, and lively farm animals to watch, we offer guests the opportunity to unwind and settle in for a day or evening of enjoying one another's company in an idyllic setting. Whether you need an event space for a big event like a wedding, anniversary celebration, or something smaller like a book club meeting or business event, we'll provide a pastoral backdrop that will delight your guests.
Naturally, part of what makes our winery such a great event space is access to delicious wines. Our selection of artisan fruit wines offers something unique for both seasoned sommeliers and budding wine drinkers alike. We'll provide the wine and atmosphere, allowing you to focus on creating the perfect menu for your event; our guests are welcome to bring meals and snacks of all kinds to enjoy with our wine.
If you're looking for an event space in the Belton, Texas area, we invite you to reach out to our staff to inquire about our scheduling availability.
---
Similar Services We Offer: