Choose our party venue to celebrate birthdays, holidays, graduations, and more.
The first step in planning a great party is to reserve an amazing venue. Whether you're planning a surprise party, a high school graduation celebration, or a bridal shower, it's important to choose a place with both privacy and plenty of space to spread out. If you've been searching for a unique party venue near the Belton, Texas area, our team here at Moose & Goose Winery would like to invite you to tour our facilities.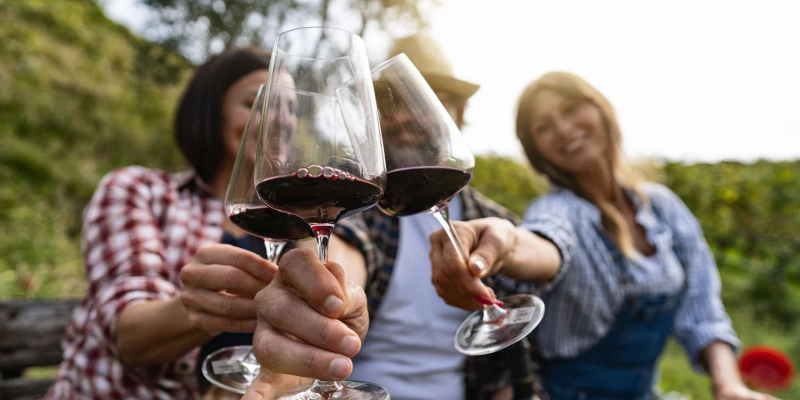 As a locally owned and operated business, we specialize in providing customized experiences for each of our clients. When you reserve space at our party venue, you can rest assured that you and your guests will be the only ones on our property. You can enjoy our spacious, private venue with a glass of wine, and we encourage you to bring anything you'd like to enhance your party. For instance, we have hosted birthday parties and bridal showers where folks bring customized decorations, appetizers, snacks, gifts, and other things to add to the festivities. We want to help make your day special, so feel free to make our party venue your very own!
If you have any questions about our facilities or wines, we encourage you to give us a call today. Our friendly team members would be happy to offer you a tour of our winery and farm and provide you with a quote for our venue. Furthermore, if you'd like to order wine from us for your get-together, we can help you through the ordering process or give you more information about our wine club benefits.
---