If you're looking for a one-of-a-kind winery, come visit us.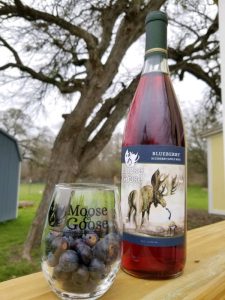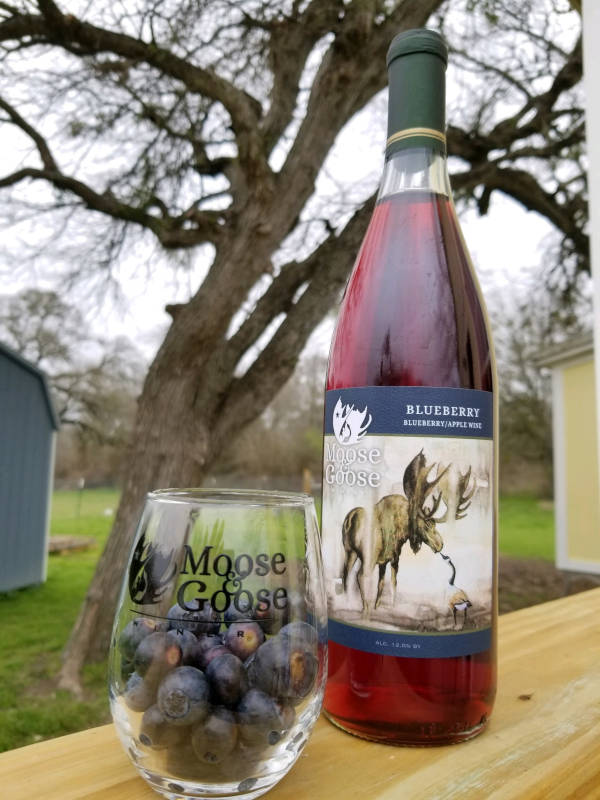 Going to a winery is a great way to spend an afternoon or even the whole day, but if you've gotten into a bit of a wine rut, it can be hard to find somewhere that allows you to branch out and expand your horizons. If you're looking for a winery that offers a little something different, come check us out here at Moose & Goose Winery. On our menu, you'll find a range of fruit wines that will tempt your tastebuds and delight your senses with something beyond the ordinary.
There's something for everyone to love here at our beautiful winery. Our artisan fruit wines are an obvious draw for the adult crowd, but we also have plenty of entertainment for the younger or non-drinking patrons. Our resident entertainers are a herd of delightful pygmy goats who love to amuse guests with their antics and might even pose for a picture or two if you're lucky.
Be sure to check out our online calendar for upcoming winery events and to see when we're open to the public. Guests are always welcome to bring their own food and snacks, as the only refreshments we provide come from our selection of over 20 fruit wines.
We're also happy for guests to use our lovely winery as an event venue. The idyllic countryside setting makes it a perfect spot for larger events like weddings and anniversary parties, as well as smaller, more intimate get-togethers like book club meetings, birthday parties, or bridal showers.
Our winery is conveniently located for those living in the Belton, Texas area. Contact us today to learn more about our wines, inquire about our scheduling availability as a private venue, or join our exclusive wine club.
---